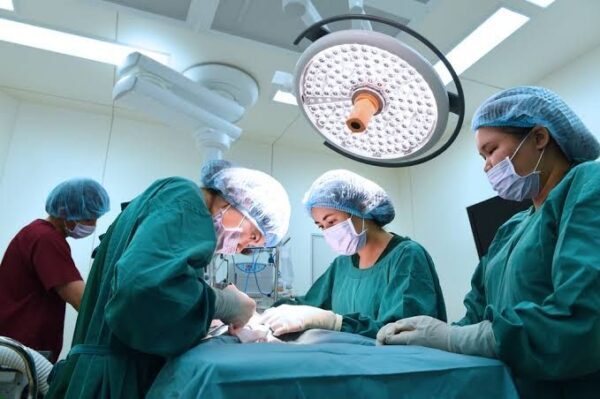 | Si no | Course Level | Graduation |
| --- | --- | --- |
| 1 | Full Form | Bachelor of Science (B.Sc) Operation Theatre Technology |
| 2 | Duration | 3 years |
| 3 | Examination Type | Annual |
| 4 | Eligibility | 12th /Higher Secondary in Science stream( PCBE) with 50% |
| 5 | Admission Process | Entrance based and merit-based |
| 6 | Average Salary | INR 2 lakhs -10 lakhs |
| 7 | Job Position | OT Technologist, Lab Technician, OT Assistant, Associate Consultant, Teacher and Lecturer |
 Bombay Hospital and Medical Research Centre
 Fortis Hospital
 Kokilaben Dhirubhai Ambani Hospital, Lilavati Hospital and Research Centre
 AIIMS
 AIIMS
 Dr. LH Hiranandani Hospital
 Apolo
 MAX
 various private surgical and nursing home.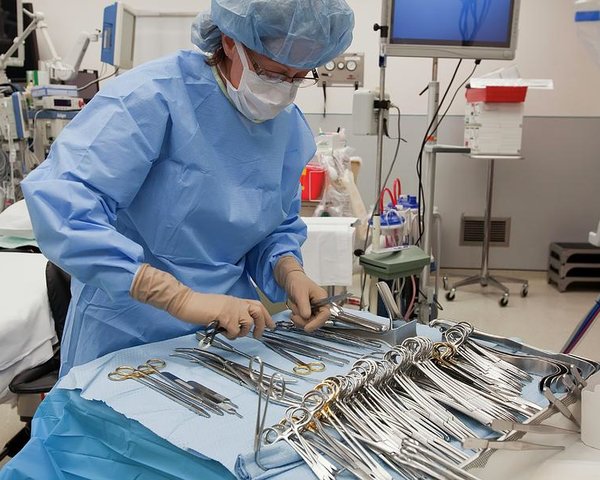 What  and Why is the BSc Operation Theatre Technology course?
The BSc Operation Theatre Technology course is all about an innovative and career-oriented course
The B.Sc Operation Theatre Technology course is the basic graduation course that deals with the Ethics, arrangements of the operation theatre, and managing the pieces of equipment that are necessary while performing surgery.

An operation theatre technologist has to present in the surgery room and must assist the doctors and nurses in the time of surgery. They should mastermind all the surgical pieces of equipment before surgery, cleaning these necessary pieces of equipment before surgery, and must obey the orders of a Surgeon during the Surgery.

All the hospitals in India, recruit the Operation Theatre Technologists for conducting various surgeries like Plastic surgery, General surgery, Gynaecology surgery, Neurosurgery, and Urology.

There is always an urgency for people in the management of operation theatre, for all the medical arrangements, for anesthesia technology, and the care after the operation. And because of these demands that are increasing day by day, this program is structured for all the enthusiastic students.

In this course, students learn how to take care of a patient pre and post-operation. They all are also given proper training to assist surgeons, anesthetists, and nurses to maintain hygiene in the OT rooms by adopting the sterilize and disinfecting process.

This course will help you to strengthen your personality and you can develop your technical as well as interpersonal skills as you will get a chance to work under the guidance of doctors, nurses, anesthetists, and other junior doctors. After completing a master's degree you can become a teacher/ lecturer in the respective field.

This course is also very good for getting high salary packages. If you complete this course securing excellent marks and from a good college, you will get a job in a reputed hospital and you will be able to earn a handsome package including other facilities.